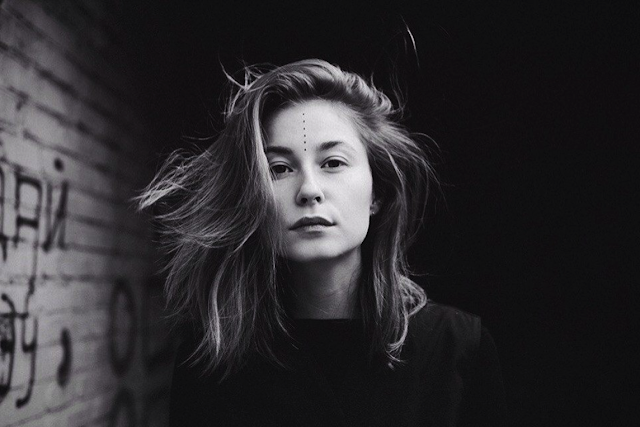 Sex Of Insects has released their remix track 'I'm Full'

"Groove-laced, progressive elements continuously move and entangle throughout to keep the listener waiting for more."
Sex Of Insects have recently released the Hiroshi Watanabe remix of their track 'I'm Full'. Hailed as an upcoming summer anthem, the track is comprised of improvised guitar sounds and vocals mixed with vibrant electronic grooves.
Sex Of Insects was originally formed in May 2016 by Anatoly Ylotana, (guitar) Alexandra Bartashevich (vocals) and Roman Korablove (rhythm). Their career path has since taken them to Gazgolder Club in Moscow, and seen them work with producers Sid le Rock, and Luke vB.
The recent remix by Japanese producer Hiroshi Watanabe aka KAITO uses the vocal flairs from Bartashevich and embellishes the track with  the use of old school Acid House leads and beautiful string sections.
Have a listen:


Instagram: https://www.instagram.com/sexofinsects/