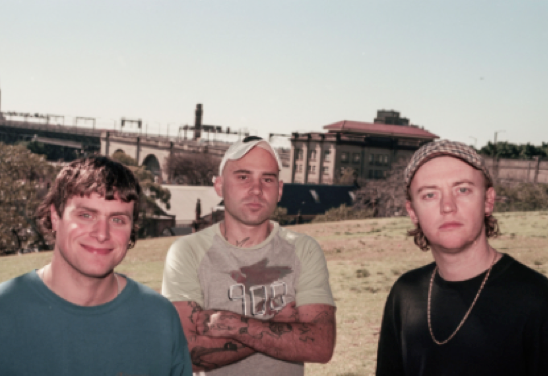 Music trio DMA'S releases a brand new remix track 'Life Is A Game Of Changing'
DMA'S released an Orbital remix of their single 'Life is A Game Of Changing'. The legendary electronic duo put their spin on this euphoric track, resulting in an anthemic techno-inspired dance floor filler.
Inspired by the early 90s rave scene, 'Life Is A Game Of Changing' is the second single to drop from their recently announced third studio album "THE GLOW" which is due for release Friday 24th April.
One aspect of the track came from an old demo recorded above the Botany Bay Hotel while Johnny and Mason we're living upstairs. After not being finished, or finding a place in previous records, the band used it in their performances as an entrance song. Johnny came back to the bones of the track while living in Edinburgh and fleshed out the idea, before bringing it back to Mason & Tommy to add their parts and finish off 'Life Is A Game Of Changing' as a song.
Follow DMA'S online