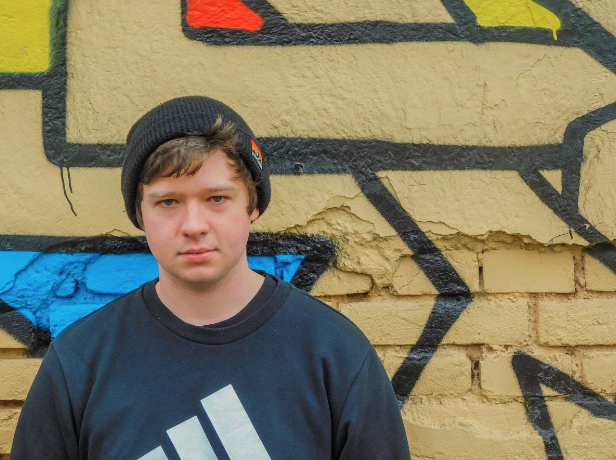 Music producer Duece announces a new 4-track EP "Duece, Not Deuce"
Southampton-based DJ and producer Duece has unveiled his new EP 'Duece Not Deuce', out 7th April via Eloisa Records.
Marking his first release of the new decade, the four-track EP opens with the finely crafted jump up with 'Let It Up' – a track that pairs rave-era samples with the tightest of production. Next up, 'Woo' and 'Half-Life' continue along the same path, cultivating measured yet energetic vibes capable of making an impact on any dancefloors. Closing things out, 'Salisbury' is the record's most riotous track – high-octane, unpredictable and laden with menacing intent.
'Duece Not Deuce' is Duece's debut on the fledgeling Eloisa, a fresh, new D&B imprint that's 'on a mission to surpass barriers in the D&B scene'. Under the Inperspective Music Group umbrella, the label is determined to instil some fresh energy into the scene.
A stellar new release, 'Duece Not Deuce' sees Eloisa continue to carve a reputation as a D&B label with seriously stringent quality control.
Follow Duece online