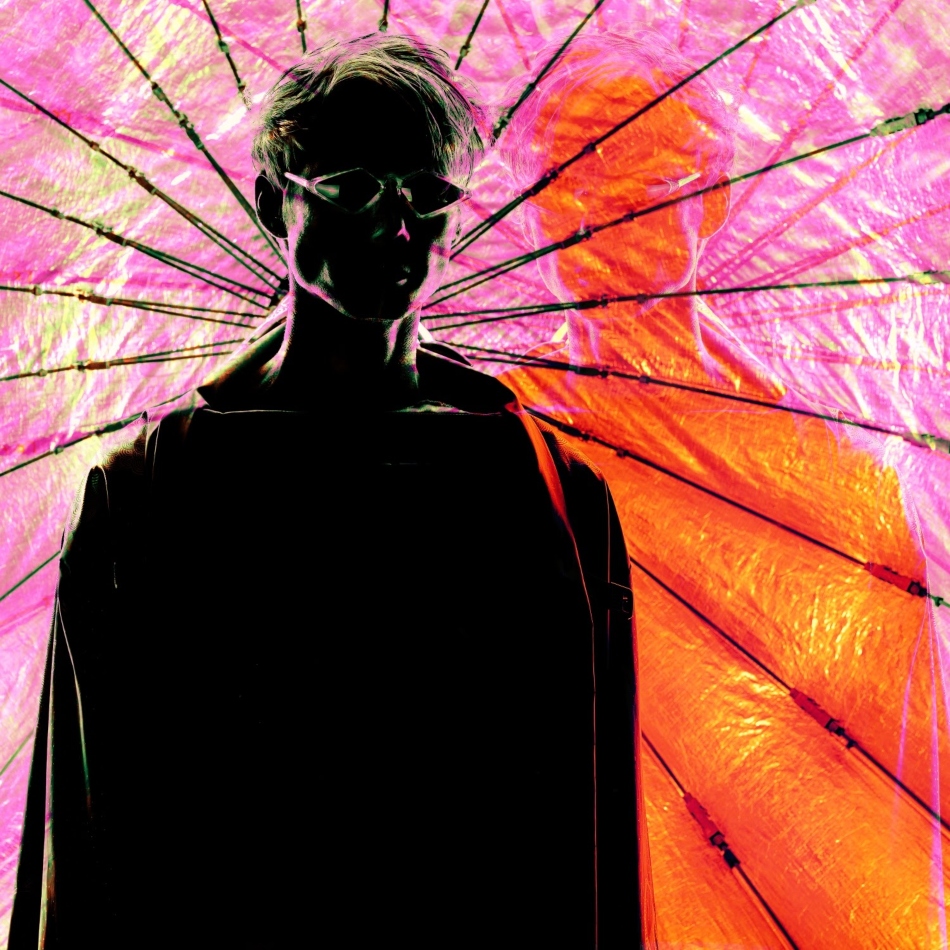 Russian electronic artist Ka Fu releases song 'Beautiful Noize'
Ka Fu has wowed once more with his single 'Beautiful Noize' feat. Saughtons. The electronic artist made his entry into the music scene with his debut album Encoding: Master (2019), which was mixed by the noteworthy Klas-Henrik Lindblad (Anja Schneider, Rodriguez Jr., The Presets) from Berlin BlackHead Studios. 'Beautiful Noize' will feature on Ka Fu's second forthcoming album.
Ka Fu shares his thoughts on the single: "You will be surprised but this is my collab with the piano player Saughtons however there is no piano in that song. Everything was transferred from the piano notes to the synth sounds and that's how Beautiful Noize was born. Means we don't even know how like we were playing in our favourite sandbox with a certain mood to experiment and create something fresh and interesting." 
Muze FM comments, "Ka Fu has cited Depeche Mode, Noah b, and Kareful as highly influential to his craft. The sound artist does not consider himself a musician, as he does not follow genre rules. Ka Fu does a unique collaboration with pianist Saughtons on the single, without hitting a single piano chord and instead, re-creates these notes with synth and electronic soundscapes."
Ka Fu continues to amaze his audience with his creativity in his latest release. 
Follow Ka Fu:
Facebook – Twitter – Soundcloud – Instagram – Spotify