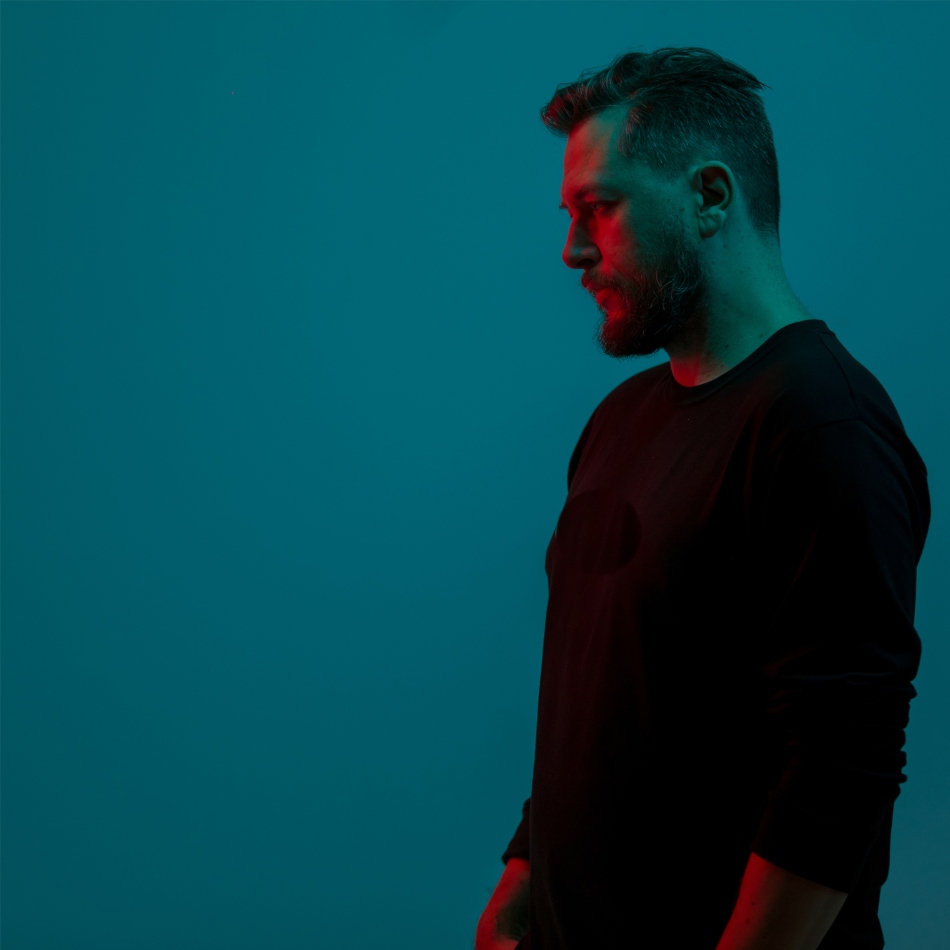 DJ Fonkynson produces his dynamic album
House music producer Fonkynson has officially released his long-anticipated LP, Falling via Lisbon Lux Records. Also featured on the album is his renowned track, 'Giving U Up (ft. Desiire & KÔSA)'. The master engineering of the album was done by Mathieu Bameulle (Bob Sinclar, Kavinsky, Sebastien Tellier). Fonkynson has opened for acclaimed acts from the likes of Fakear to Darius and has appeared as a DJ alongside world-renowned DJ's such as The Magician and Birdy Nam Nam. To date, Fonkynson sits on just under 3.5 million across streaming platforms.
Fonkynson speaks on the album, 'Falling is an album where I took time and perspective about my music. It reflects what I have been through the past years, musically and personally. I wanted something else, more mature music and less club music, music you can listen to on your couch and still is relevant.' He has cited classic French acts like Alan Braxe, Daft Punk, Dj Falcon as highly influential to his sound, along with the work of the Chemical Brothers, Tribe Called Quest and Prince
Fonkynson steps up as producer of his latest album, paying attention to finer details with each artist complimenting and owning the atmosphere of the song, to the very last note of each track. 
Follow Fonkynson:
Web – Facebook – Twitter – Soundcloud – Instagram – Youtube – Spotify