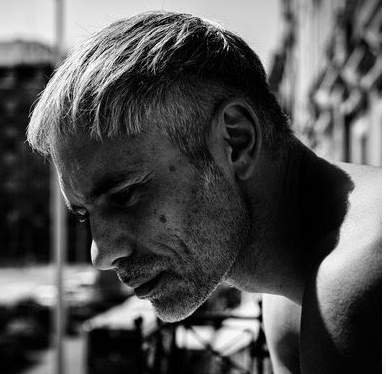 DJ Fiedel announces new music post-accident
Hardliners might argue that this release should actually get the "RE" suffix as the truck delivering the first batch of records was involved in a freak accident that saw the whole pressing burnt down before it even reached Berlin (luckily without any human casualties).
After being sent back to the plant, the freshest release on Fiedel's SUPER SOUND TOOL series is finally here, sticking to the label's mission statement by delivering another pair of 45 rpm Techno cuts for the toolboxes of true vinyl aficionados.
A resident DJ of Amsterdam's Shelter Club, Juan Sanchez's A-side contribution is an artful blend of acid & EBM with enough energy to power any Techno big room out there.
Hailing from the buzzing metropolis of Rio de Janeiro, London-based DnB producer Vinicius Honorio (Planet Rhythm, Liberta Records) taps into Fiedel's favorite styles on the flip, oscillating between electro and breakbeat while the vocals and favela percussion samples provide that special Brazilian funkiness.
Follow Fiedel: