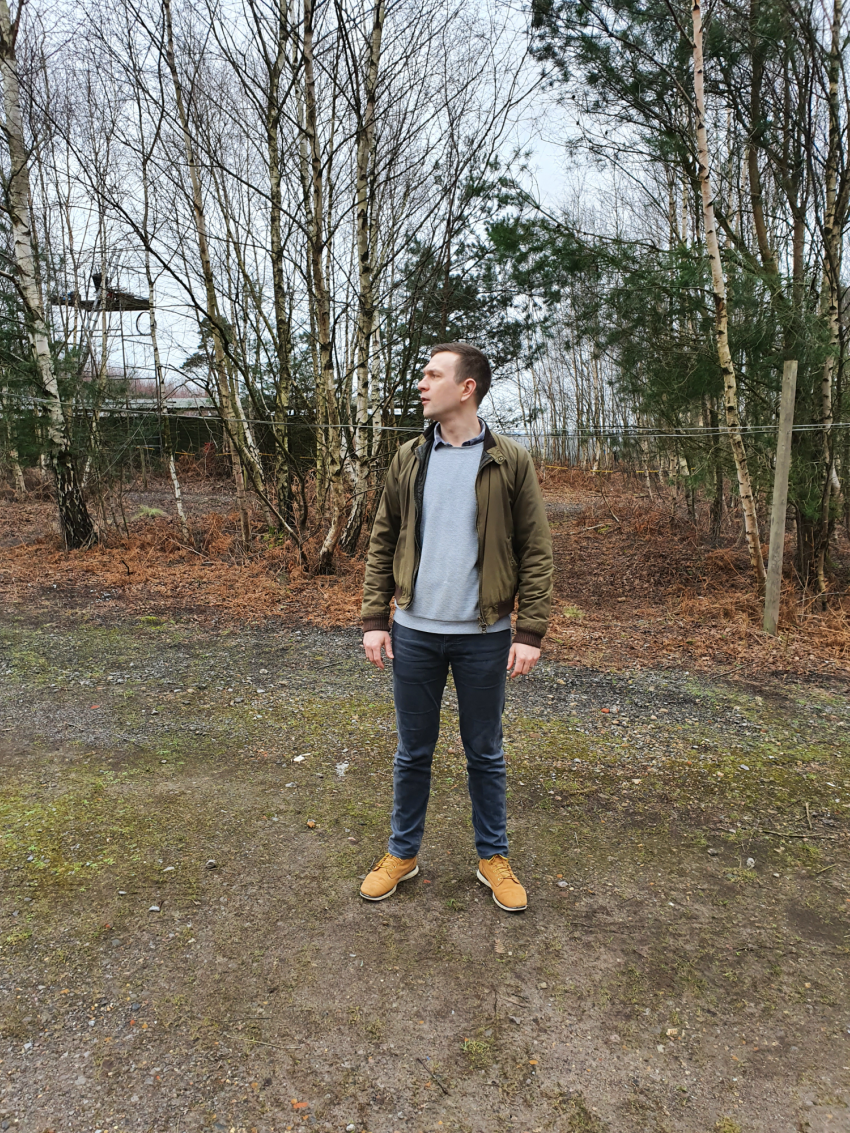 Music producer Prism announces new song 'Unloved'
DJ and producer, Prism melds elements of electronica while focusing on bass-driven productions layered with dark synth-driven melody. Prism is influenced by early rave mixtapes, fragmented nights, departed venues and techno pioneers. He drops his debut release on Future Regression Records, a label based out of Los Angeles and London experimenting in the realms of techno, house and IDM.
'Unloved' kicks off the release with irresistible chord stabs fused with resonating bass notes and uplifting vocals before 'Ise' lays focus on an innovative melodic sequence and sweeping synth waves that keeps the energy flowing throughout.
Follow Prism online 
Facebook | Soundcloud | Bandcamp | Instagram