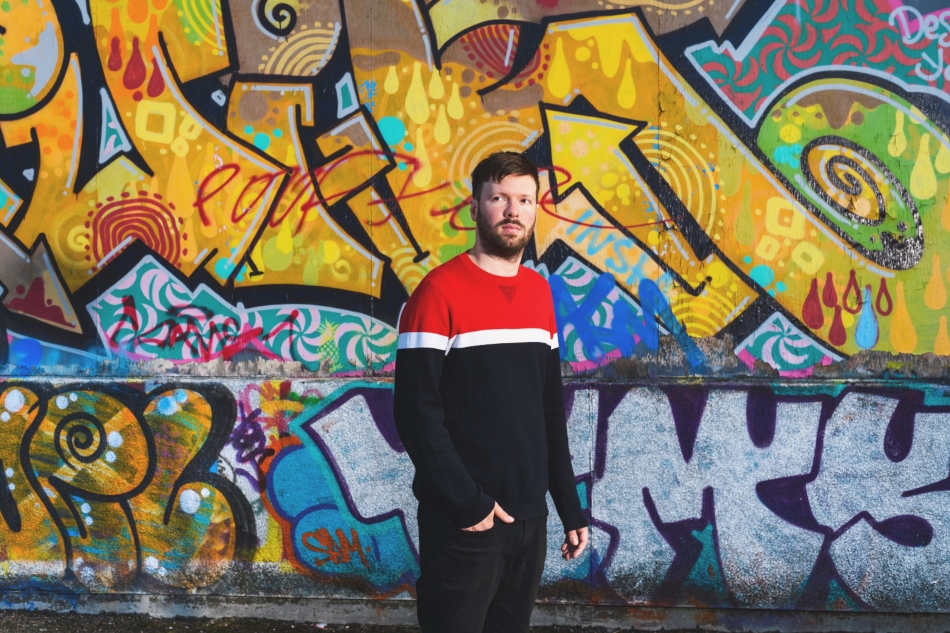 Music Producer Louis La Roche releases new album
UK DJ Louis La Roche has released his new album Saturday Night Griever via Ever After Records. He has released official remixes for artists including Basement Jaxx, Aeroplane, Lemaitre, Fred Falke, and BAYNK. Influential Youtube channels like Spinnin Records, Mr Suicide Sheep, Majestic Casual, and Mr Deep Sense have featured La Roche on their channels. Publications including Mixmag, DJ Mag, Your EDM, Magnetic Mag, and Data Transmission have featured La Roche in their content as well. He has a collective view rate of 40 million plays.
In 2015, La Roche hosted an hour-long BBC Radio 1 broadcast, and through the years would be featured amongst the BBC Radio stations. Other radio features include Kiss FM, KCRW's Jason Bentley, and Australian radio channel Triple J. La Roche as shared the stage with acts like Armand Van Helden, A-Trak, Aeroplane, and 2ManyDJ. Brett Ewels (Louis La Roche) was raised in Norwich, UK, where he began guitar, bass, and drum lessons at a young age. When he was 12 years old he purchased his first pair of turntables, and the rest is history. The music producer cites musical influences from Prince, Michael Jackson, James Murphy, Daft Punk, Mylo, Soulwax, Fred Falke, Stuart Price.
Louis La Roche speaks about the development of the album, "Saturday Night Griever was written from April 2017 – June 2019. I set out to make this a collaboration record, with vocals on every song. It's very much a Pop record, which is something I've delved in but not fully explored before. All the collaborations were done remotely except one, which was recorded at The Old Hit Factory in London. The albums title and opening track were inspired by what I was reading in 2017 about UK music venues closing, nightclubs struggling and people not going out as much as they used to.

Follow Louis La Roche:
Website – Facebook – Twitter – Soundcloud – Youtube – Instagram – Spotify