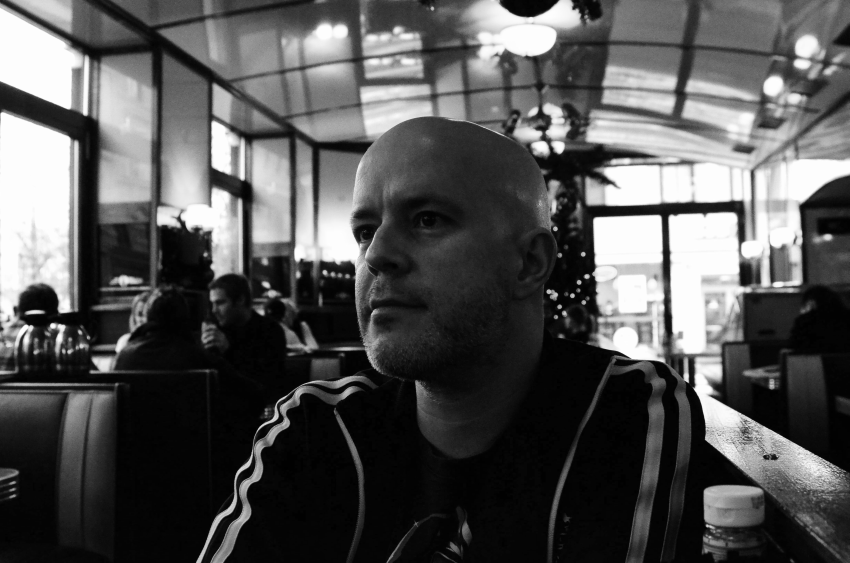 DJ and music producer Terje Saether announces new EP "Ende"
 Terje Saether is a producer from the cold, dark north raised in the wilds of Norway with a love for all sounds electronic. After growing up with the music of the Pet Shop Boys, the KLF and Leftfield, amongst others, he has spent a decade making deep, atmospheric house and techno built on techy grooves and peppered with minimal bleeps and beeps. He has released music on the likes of Nick Warren's Renaissance Masters Series, Darkroom Dubs and many more.
Lush opener 'Ende' is seven minutes of doleful chords draped over supple, hypnotic drums. Muffled vocals drift in and out, and pixelated leads rise out of the groove to add another layer of emotional depth to this most tasteful of tunes.
The second innovative original is 'Disemvowel', a darker, more brooding track that keeps you in suspense. Cosmic keys twirling up top and frazzled synths add to the tension of this perfectly tasteful and slow-burning dancefloor weapon.
Follow Terje Saether online