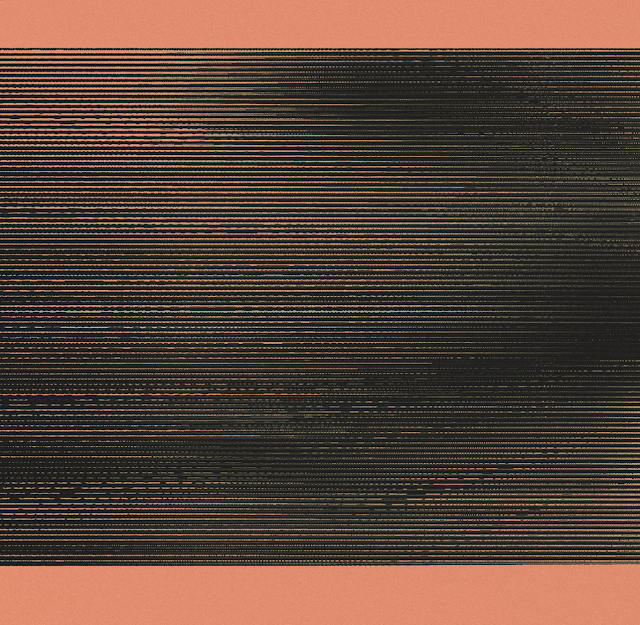 Mïus releases 'Torso' remixes ahead of new album 'Twentytwo 22'
Before the release of his next album, 'Twentytwo 22' in April 2018,  Budapest based artist Mïus has released a new single, complete with standout remixes by Vessels and Brandt Brauer Frick. It comes on the Theque label Mïus has co- founded with filmmaker Annamaria Ligosztajeva.
Mïus is a solo music project by Gergely Almos, an artist who has put out three albums, most recently on Sonar Kollektiv in 2016. He is a talented musician and live performer who has played all over the world at festivals such as Electronic Beats Festival as well as supporting the likes of Lamb. Always mixing up electronic sounds and acoustic instruments with found sounds, his work is expressive and artistic in equal measure.
The mesmeric lead single from the album is 'Torso', four broody minutes of well sculpted synths and rubbery, gloopy kicks. When the drums explode to life the track rocks back and forth on its heels as heavenly chords raise you up into the skies. Full of peaks and toughs to keep you on your toes, it is a truly spine-tingling track.
First to remix are British indie electronic band Vessels, who mix up the styles of Burial and Four Tet with the likes of Mogwai and Godspeed You! Black Emperor. Their complex version re-works the original into a majestically melodic and trance including cut awash with rippling keys, silky synth lines and feathery light percussion. It's an intensely emotive piece that builds throughout.
Berlin based outfit Brandt Brauer Frick then step up as champions of what they call "emotional body music". Applying the know-how which has seen them collaborate with everyone from Nina Kraviz to Jamie Lidell, they flip the original into a deep, dubbed out and cavernous dancefloor track. Warm chords join the mix and the drums grow restless, with ethereal vocal sounds drifting up top to complete this most compelling cut.
This is a fine taster of what to expect from the much anticipated new album by Mïus.