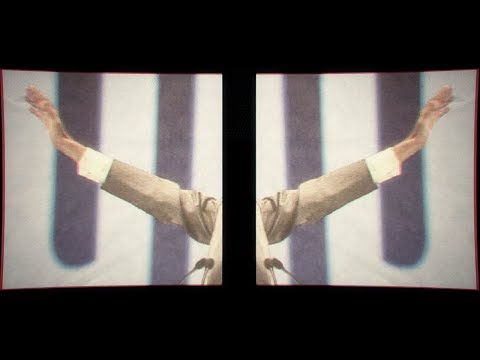 NHOAH shares Official Music Video of "Lichter" from "West-Berlin LP"
Following the release of highly anticipated LP, "West-Berlin", NHOAH shares an enticing official music video for his track "Lichter", the music video was directed by Anne Metzen of Standard Euro, with visuals provided by Hajo Rehm who has held fashion shows for NIKE, won awards such as Olympia Peking 2008 Art Show Murmuration, Bergen / Norwegen 2012 & Shanghai 2015 (phase7), and has performed or worked with Live VJ Nature One, Love-Parade, Time Warp and Gründer VJ-Label "LICHTFRONT" to name a  few.
The music video revolves around a life-in-photographs setting, where over 5000 images were used to create these captivating manipulation sequences. A great production as we think! What do you think?