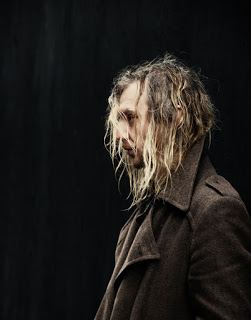 Kieran Leonard shares new track 'The Greatest Show on Earth'
The London based singer songwriter's new song sits
amongst
the longest tracks I've listened to and it's worth listening until the end.
Set to be released on Christmas Day, 'The Greatest Show on Earth' is an over 14 minute long testament of the artists talent. Kieran Leonard has been compared to Bob Dylan and recently toured with The Libertines and Ryan Adams.
Kieran Leonard's
first single '

Jerusalem' was also used in the soundtrack to Ridley Scott's film 'Life in a Day' and he went on to compose songs for the Universal blockbuster 'Get Him to the Greek' starring Russell Brand.
Watch the music video for 'The Greatest Show on Earth' below.