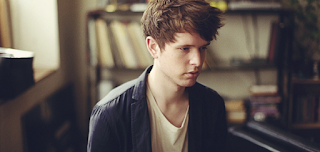 James Blake's BBC Radio 1 residency presents new track 'Modern Soul'
London's James Blake currently has a residency on BBC Radio 1 and to everyone's surprise he dropped new track 'Modern Soul'.

The exquisite number hopefully will appear on forthcoming album 'Radio Silence' which is also rumoured to feature the big Yeezy and Justin Vernon (Bon Iver).

While 'Radio Silence' has no release date, 'Modern Soul' is available for you to listen below.