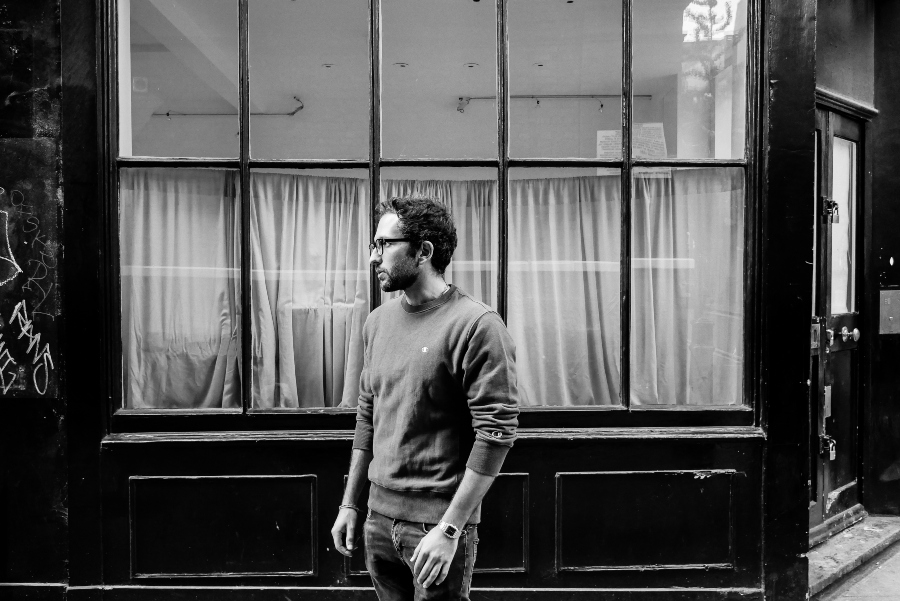 Electronic producer Uppermost releases soft French house single 'Creative infinity'
The electronic producer Uppermost released his new single 'Creative Infinity' on the 21 February 2020 via Uppwind Records. He has 50 million-plus views on Youtube and a fairly equal amount of streams on Spotify. He has been supported by noteworthy publications such as BILLBOARD, Complex, Dancing Astronaut, YourEdm, Paper Mag, Magnetic Mag, Clash Mag, This Song Is Sick, Earmilk and Discobelle. He has also had features on popular Youtube channels Mr Suicide Sheep, Tasty, xKito, Purely Chilled, Chill Masters, Saints Of Serenity, Wobblecraft. He has assisted other upcoming artists via his label. Uppermost has been associated with other mentionable talents like Kasket Club, Medium Douce, and Wolfgang Wee.

He is a self-taught musician from Bordeaux, France. He tries to evoke uplifting emotions in his music and has ventured into offering his music to be featured in selected film/art projects. His track 'Love' was featured in empowering project directed by Joseph Carlin from Transfixion. The musician does not like to limit where he finds inspiration from, whether it be his varied musical influences like Bon Iver, Floating Points, Tycho, Lane 8, and Crazy P, or even the visual arts, especially street art.

Uppermost reintroduces his gentle french house sound in 'Creative Infinity', the track slowly builds to a steady bassline momentum amongst relaxed synths and chilled-out electronics. The artist elaborates on his music, " In times when the mind creates boundary and limits over every thought, art creates a shelter of freedom"

Follow Uppermost:

Facebook – Twitter – Soundcloud – Youtube – Instagram – Spotify