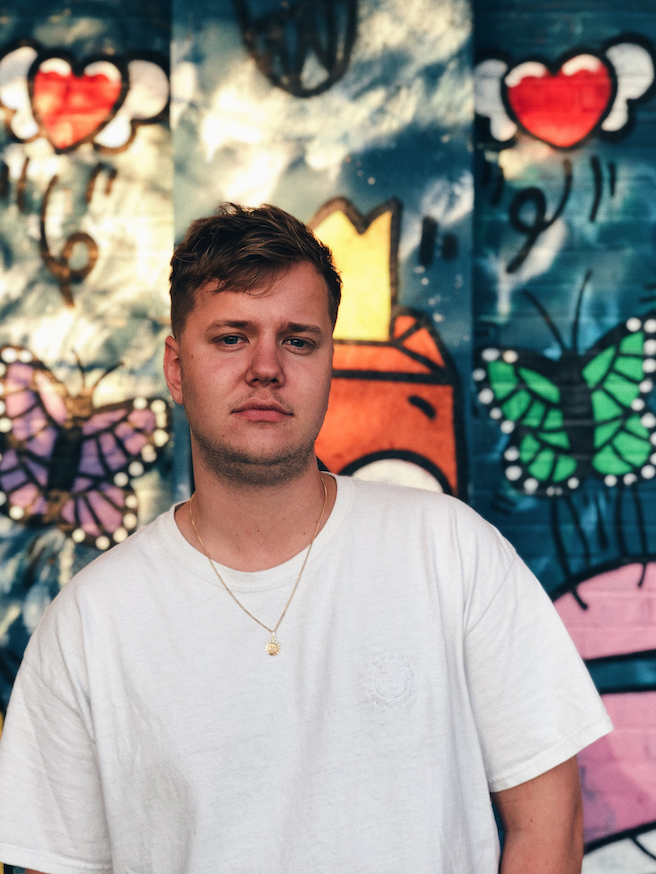 DJ and music producer Stefano Noferini releases new remix by Luuk van Dijk.
Stefano Noferini is one of Italy's most cherished DJs, producers and label bosses, and knows a thing or two about kicking out the house and techno jams. He has been doing it for years on many labels like Terminal M, Little Helpers, Moan and of course most often, his own. He conjures up rib- rattling power in his grooves and the sort of synths that take you to another dimension, as new cut 'Dance U' confirms once more.
It's a masterfully slippery groove with spinning hi-hats dancing over the restless kick drums down low. Warm surges of sub-bass help carry you away, while cosmic effects and vocal snippets layer in the detail that makes it another standout.
Evermore essential Amsterdam house star Luuk van Dijk, who's had big outings on Hot Creations, Gruuv and Solid Grooves, now shows off his bass-driven style with a fine remix. It's one designed to make your body move, with bulky kicks and subtle tweaks and effects that add electronic funk.
Tracklist:
1. Dance U (Original Mix)
2. Dance U (Luuk van Dijk Remix)
Follow Stefano Noferini online
Facebook | SoundCloud | Twitter | YouTube | Instagram
Follow Luuk van Dijk online 
Facebook | SoundCloud | Twitter | YouTube