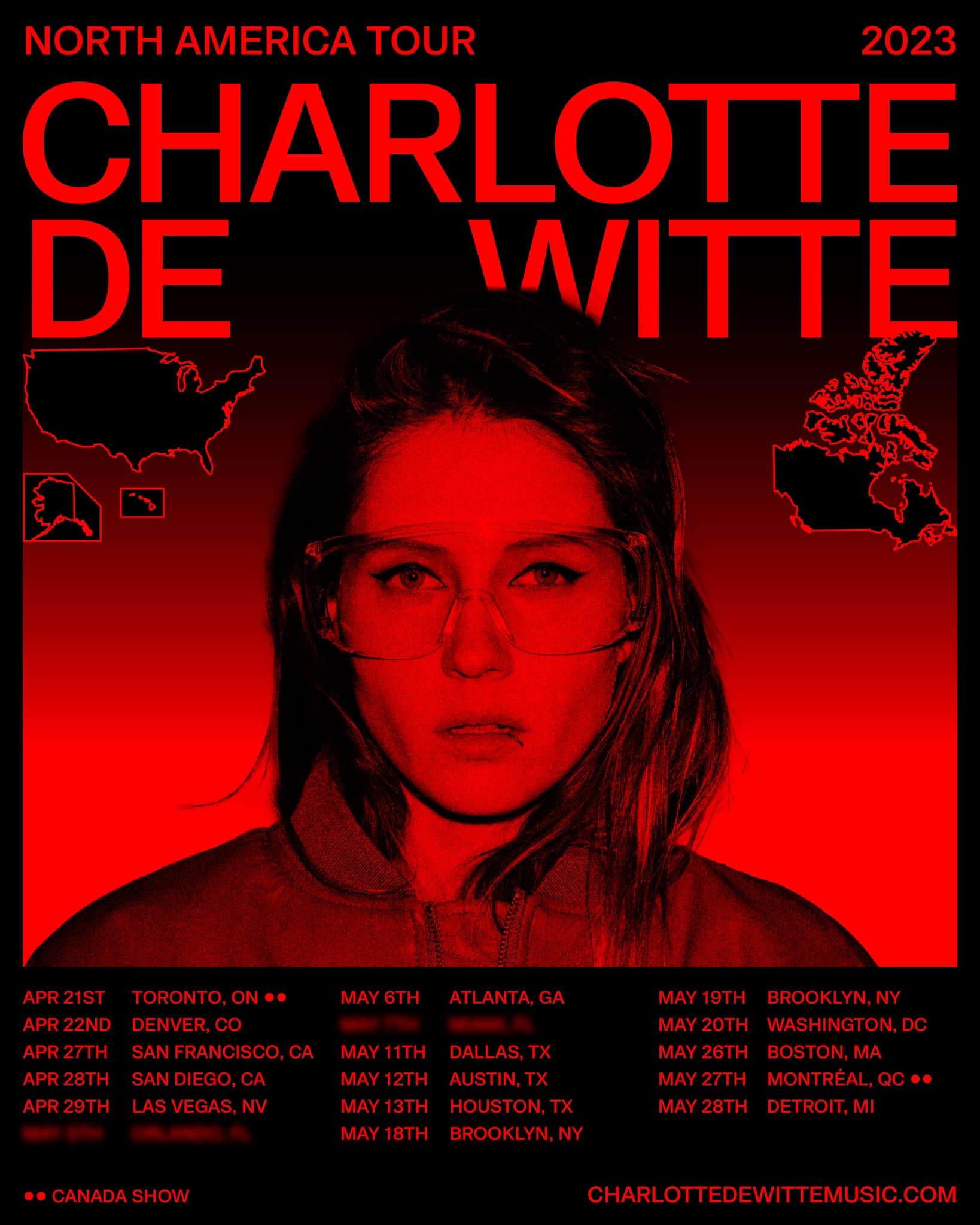 Charlotte de Witte shares 'High Street' single during North American Tour
Belgian Techno producer and DJ Charlotte de Witte has shared her latest single, 'High Street' on the 21st of April via her own label KNTXT.
The new single follows de Witte's recent collaborative EP, 'Reflection', with Enrico Sangiuliano and coincides with the artist's North American Tour which kicked off in Toronto and will take her to numerous cities across the US before finishing up on 28th May at Movement Detroit. (Tour Dates here)
"I've been playing this one in every set during the last couple of months. I'm so, so, so excited to finally put it out here." said Charlotte on her Instagram.
Listen to 'High Street' here.