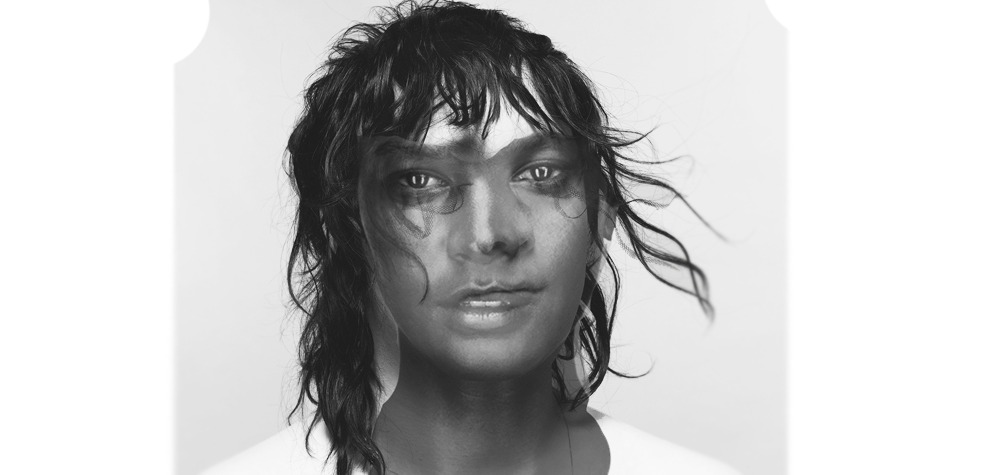 Watch ANONHI's New Anti-Capitalist Music Video 'Hopelessness'
The film stars New York-based contemporary artist and fashion design rebel Susan Cianciolo as an anonymous corporate woman in a world of animals and human drones.
ANONHI has dreamed up a dark psychedelic vision in her new video for album title track Hopelessness. Starring Cianciolo as "an anonymous corporate woman," according to a statement from director Alex Carver, the film takes place where the "distant past and distant futures are irrationally fused in a bizarre, iconic vision of martyrdom where animals are citizens and people are drones".
Hopelessness is the title track of ANONHI's powerfully political and emotional 2016 album, on which her anger and sadness about climate change, drone warfare, male violence and mass surveillance is articulated over stirring synths, complex beats and eclectic instrumentation. Naomi Campbell starred in a previous video from the album, the emotional 'Drone Bomb Me.'
View both videos below
ANOHNI – Hopelessness

ANOHNI – Drone Bomb Me