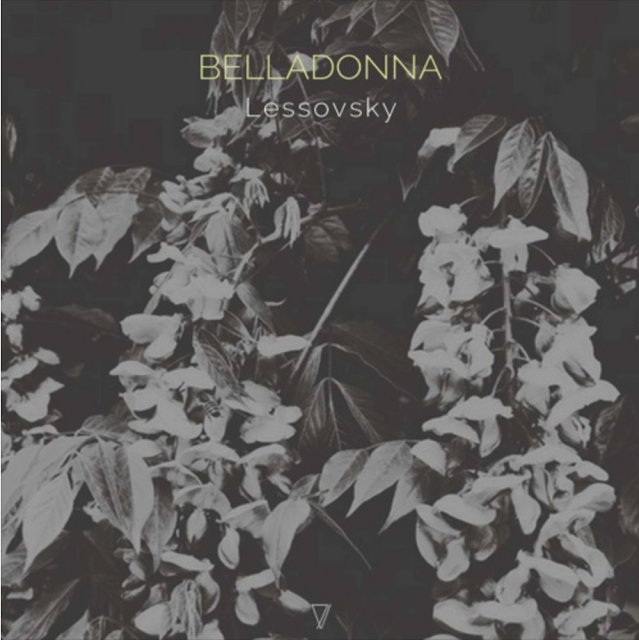 music producer Oleg Lisovskiy releases a new EP 'Belladonna'
Lessovsky is the moniker of Ukrainian dance and electronic music producer Oleg Lisovskiy. He has created a new piece in his collection – the new EP titled Belladonna.

Combining deep soundscapes with minimalistic high-tone synths and vocals, Lisovsky is developing his game stepping into the current Deep House, Nu Disco and Chicago House scene with a four track EP, including a feature with Javier Oduna, released on February 9th via  Pablo Bolivar's esteemed  Seven Villas Label.
Listen to 'Fluids' below: