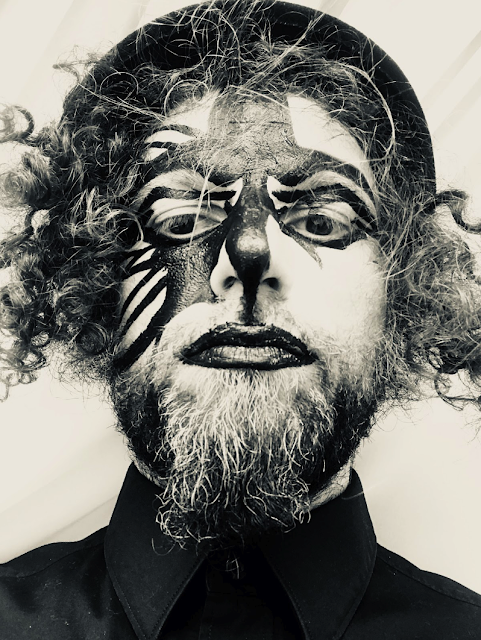 Music producer Johny Dar shares "alien rap" track 'Gigi'
Already a well known name in fashion and design circles, Johny Dar announced the release of a new single 'Gigi' which recently premiered via Clash Magazine. The single is a preview to his upcoming album and live show Dardelica, and follows previous singles 'Be Free' and 'Scars' which he released in 2017.
Dar has worked with a host of big names (Tom Waits, Dannii Minogue, Marianne Faithfull, Victoria Beckham) and has used his influence for the greater good. His philanthropic efforts extend to his Jeans For Refugees campaign, in which celebrities donate their denim jeans, and Dar paints and embellishes them, and auctions them in aid of funds for Refugees. This, alongside a renowned fashion line, paintings, light installations, prints, couture, illustrations, sportswear and music. It seems that Johny Dar is a master of many mediums.
With 'Gigi', Dar has coined the term "alien rap" – an original, organic vocal expression merged with modern electronic production. "I have been hearing this track in the back of my head for twenty years – it's finally here! This is the track to start the new generation of music…" he says. The track is a textured exploration of sounds with otherworldly vocals surrounded by pops and bubbles. Mesmerising and euphoric, 'Gigi' is a welcome precursor of great things to come from Johny Dar.
Gigi is slated for official release on 30th March. Listen below and preorder here.