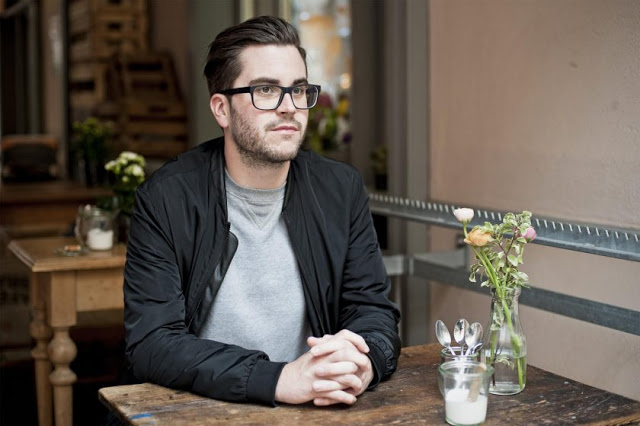 Interview: André Hommen Chats About New Label

André Hommen, the driving force behind New York based label Objektivity, has recently launched a new venture. Based in his native Germany, These Eyes is a label with a clear mission statement: Underground electronic music accompanied by unique design and an uncompromising ethos.

Q: What was the inspiration behind starting the new label?
A: Obviously it's every artist's dream to own a label and release or decide on music that you like. But there was no specific inspiration since I've been involved in Objektivity for over 8 years now. I just felt that the time was right to do something more special, mostly in regards to the sound. That's why I decided to open up a new imprint as the sound is definitely different to what Objektivity has been doing so far. I would say it's more deep and maybe more experimental, that's why it's good to have a clean separation.
Read the full interview on The Playground.