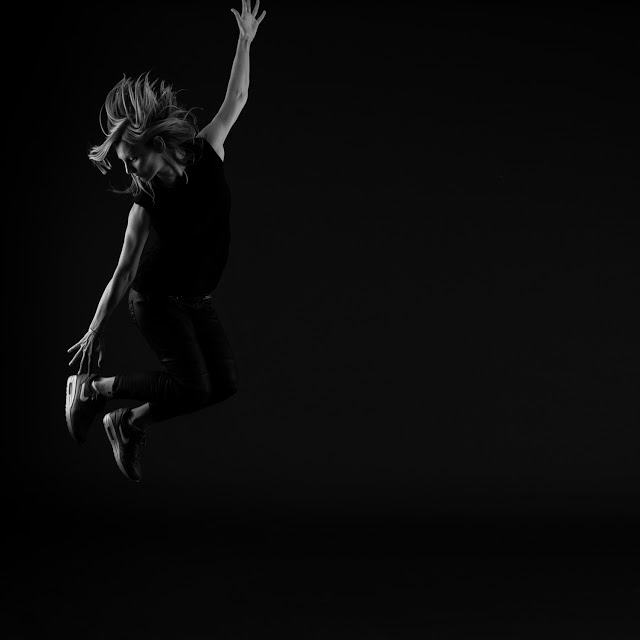 An On Bast Shares New Track, Adore
Polish producer Anna Suda (An On Bast) has been described as "one of the most exciting live acts in Poland at the moment" (BE-AT.tv), creating "dreamy dance music" (Redbull Music) that brings together deep house grooves and bright, playful techno.
"Adore" is the latest single off her fantastically-named Neuroplastic Brain Fitness album, to be released on March 17th through her own label Ghost Kitchen (pre-order here). An agile and sinuous track, it seems to reflect some of the main thematic concerns of the album. As An On Bast puts it, "Making this album I wanted to ask the question in terms of keeping our brains fit, is it better to choose always your good safe zone, or to put yourself in front of the unknown and experience the unpredictable?"
The track starts out with an insistent, almost tribal rhythm, to which drones and other ambient sounds are slowly added before a cool, loungy keyboard riff is introduced and the song settles into a pulsating groove punctuated by cowbells and other percussive touches.
Listen to the ultra-talented An On Bast's "Adore" below: