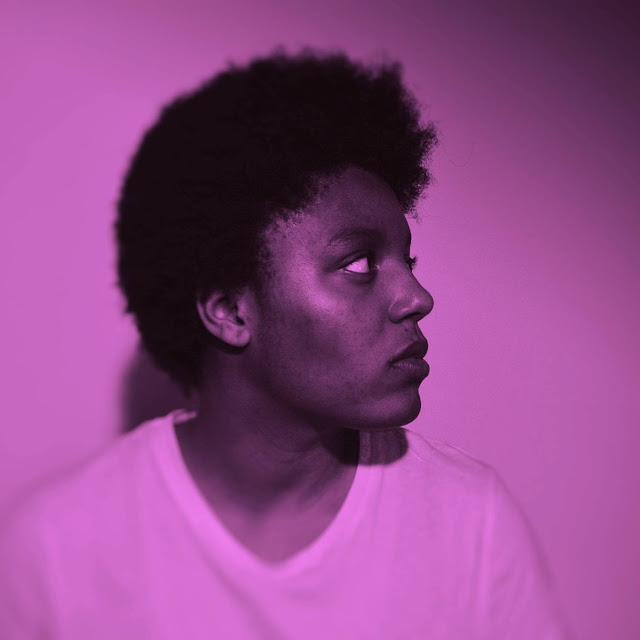 Loraine James To Launch New Album

The launch event for Loraine James' first full length album Detail, is taking place on Friday May 6, hosted by Young/Dead. The album will be released by Fu Inle Records.


North London native Loraine James is an up and coming electronic artist/ producer (influenced by artists such as Aoki Takamasa, Telefon Tel Aviv and Toe) with a lot of promise and already a wealth of material. A master at crafting organic textures through inorganic means, she effortlessly blends Electronica and Math rock with whispers of jazz and post-rock all wrapped up in the artists key avant-garde aesthetic and sensibility.
With a minimal use of equipment Loraine crafts truly breathtaking textures from relatively simple means, armed only with a Macbook, a MIDI Keyboard and Novation Launchpad – Loraine transcends any technological constraints to make anything from ambient off-kilter beats to four to the floor vocal-sample driven techno/house.
For more info and ticket details, click here.