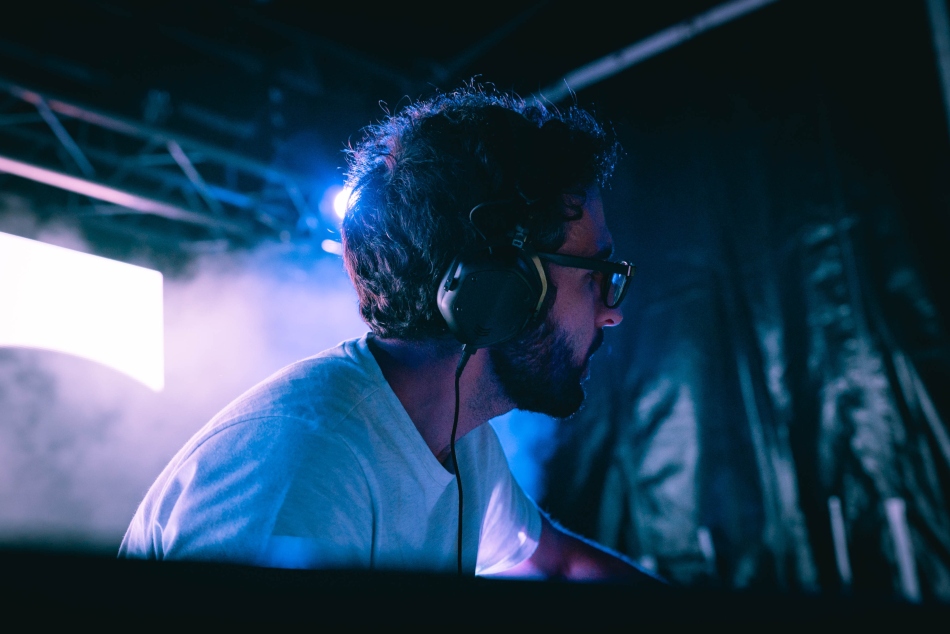 Uppermost releases positive song 'When The Birds Start Singing'
Established DJ, music producer and record label owner Uppermost has released his latest uplifting offering titled 'When The Birds Start Singing' on the 20th of March 2020 via Uppwind Records. So far, Uppermost has been featured in acclaimed publications such as BILLBOARD, Complex, Dancing Astronaut, YourEdm, Paper Mag, Magnetic Mag, Clash Mag, This Song Is Sick, Earmilk and Discobelle. He has also been featured on popular Youtube channels like Mr Suicide Sheep, Tasty, xKito, Purely Chilled, Chill Masters, Saints Of Serenity, Wobblecraft. 
To date, the music producer has over 50 million Youtube views collectively, as well as 50 million-plus streams on Spotify alone. Uppermost creates buoyant soundscapes in the hopes of evoking a positive mindset filled with hope for the listener.  He cites musical influence from Bon Iver, Floating Points, Tycho, Lane 8, and Crazy P. His non-musical influences include film production and visual arts, with a particular interest in street art. When he is not creating his own music, he helps other upcoming musicians with their music production via his label. Such artists include Kasket Club, Medium Douce, and Wolfgang Wee. 
Speaking about the song, Uppermost says, "Hearing the birds in the early morning truly warms my heart and inspires me. It feels like they are celebrating the sun coming back while the sky is still fully dark."
Follow Uppermost:

Facebook – Twitter – Soundcloud – Youtube – Instagram – Spotify