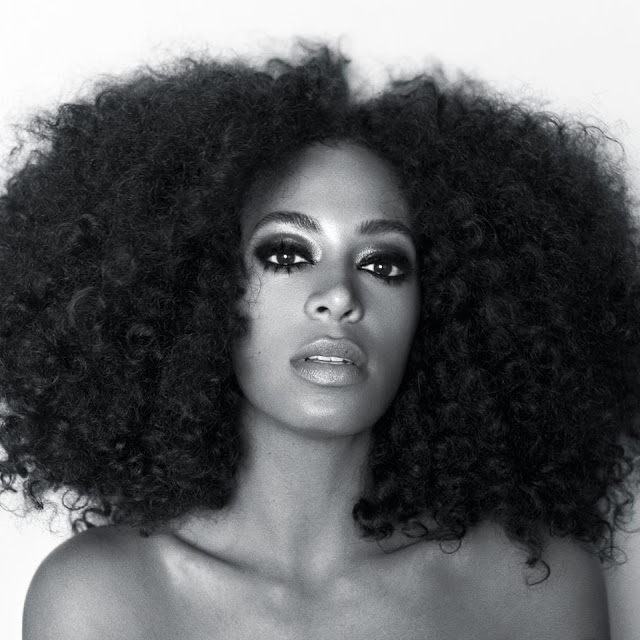 Solange shares New Track 'Mad' ft. Lil Wayne
Solange has shared a new track off her upcoming album 'A Seat At The Table.' Prestigious Miami (via New Orleans) rapper Lil Wayne features on 'Mad ft. Lil Wayne'. If you've got a lot to be mad about Solange's voice will calm your anger and soothe your worries while Wayne advices, "You've got let it go"!
Check out the track and lyrics below.
LYRICS
But I got a lot to be mad about
Got a lot to be a man about
Got a lot to pop a xan about
I used to rock hand-me-downs
And now I rock standing crowds
But it's hard when you only got fans around and no fam around
And if they are then they hands is out
And they pointing fingers
When I wear this fucking burden on my back like a motherfucking cap and gown
Then I walk up in the bank pants sagging down
And I laugh at frowns what they mad about?
'Cause here come this motherfucker with this massive count
That didn't wear a cap and gown
Oh you mad 'cause the judge didn't give me more time
and when I attempted suicide I didn't die
I remember how mad I was on that day
Man you gotta let it go before it get up in the way
Let it go let it go