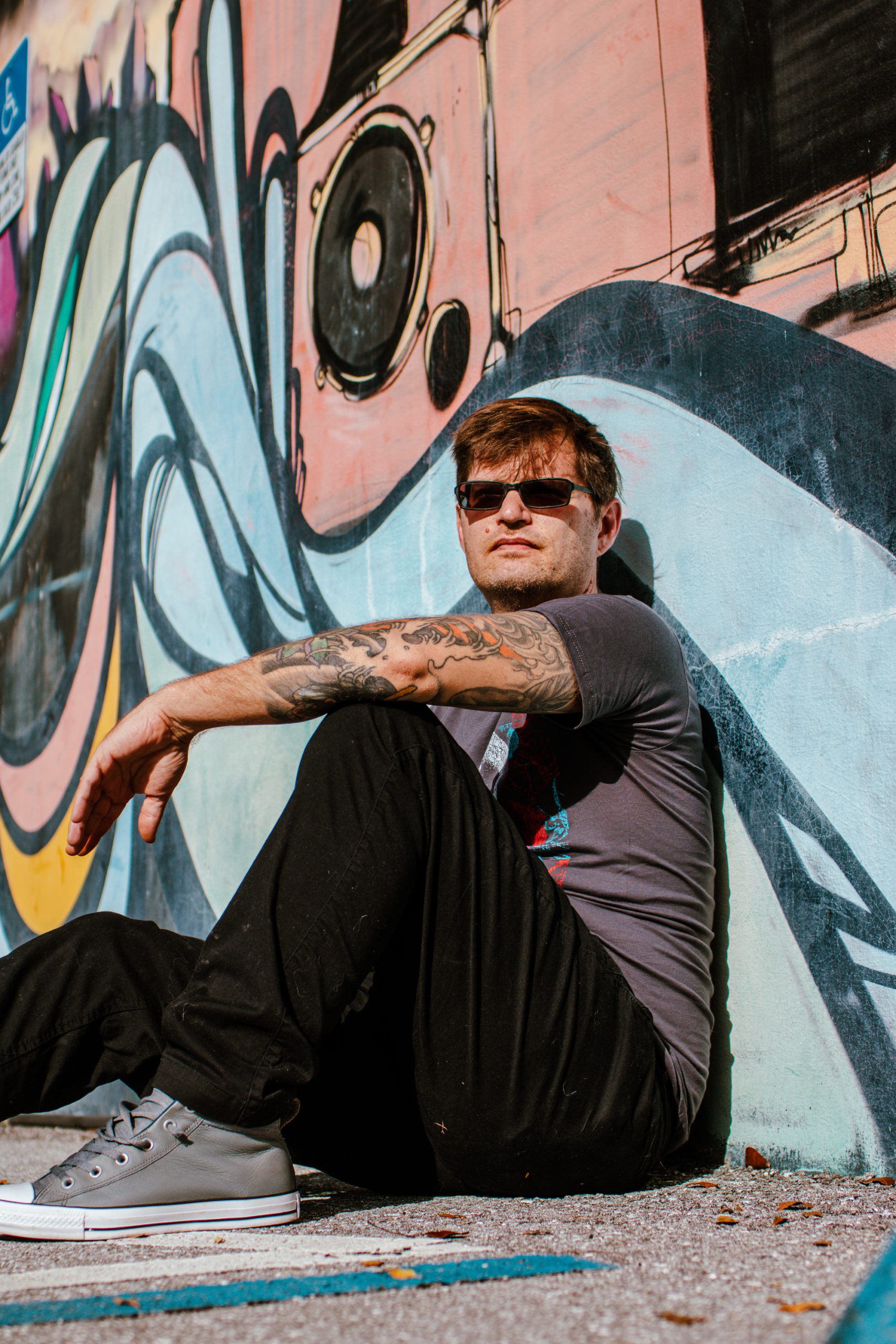 Niel Degas ignites on new release 'L.A. Nights' with Ricardo Geldres and Drew Tyler.
Niel Degas unites with Ricardo Geldres and Drew Tyler on exciting new release 'L.A. Nights', shared on the 15th of September 2023. Niel has consistently proven his musical prowess releasing one hit after another, with tracks like 'Don't Need You', 'Sahara' and 'Braveheart' dominating the Beatport Top 100 charts. In particular, his debut EP, Don't Need You, held a spot in the Beatport Top 10 for several consecutive weeks, solidifying Niel's place in the industry as a rising star. A master at expertly drawing from his own experiences and fusing diverse musical genres into a harmonious tapestry, Niel Degas consistently succeeds in crafting a sound that is both distinctive and entrancing.
Stream/Download: https://vyd.co/Lanights
Collaborating with production partner Ricardo Geldres and gifted vocalist Drew Tyler, 'L.A. Nights' is the perfect track for both long and mellow car rides, as well as thumping festival rigs. Topically, it captures the emotional nuances that come with reminiscing about an ex-partner and the precious moments spent together in the enchanting landscapes of Los Angeles. Kicking off with an infectious piano melody and lush pads, Drew Tyler's vocals are vivid and resplendent, while the production is clean and tight. As it builds and grows, emotions simmer before crescendoing into an exquisite drop abound with housey chords and gritty drums sure to capture the attention of all who listen.
It's an emotionally charged track, with a message we can all relate to: the nostalgic memories of an ex-lover and the place and time they occurred. 'L.A. Nights' has only one request; it needs to be played loud, ideally with eyes closed for maximum emotional resonance.
Follow:
Instagram – Soundcloud – Youtube – Twitter – Spotify