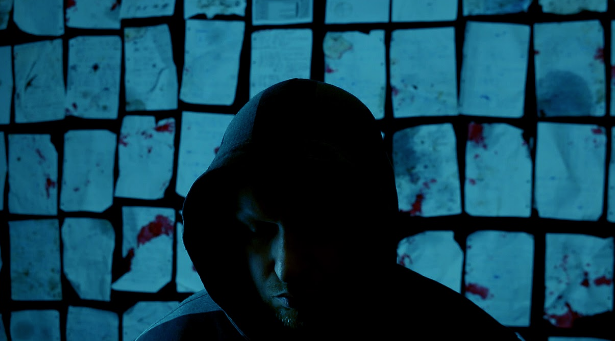 Music producer Allflaws shares a new music video for 'Soul Spectre'
Experimental British act Allflaws are back with a new music video for 'Soul Spectre'. The track is taken from the latest album "Mysterium" which is released on Derelict State Records.
'Soul Spectre' melds together industrial beats, an eerie and hypnotic piano lead, humming sub-bass layers, haunting vocal tones, and the poetic rap verses of frontman Gabriel Curran.
This sonic amalgamation creates a song that is brooding, edgy and thought-provoking and is another interesting record added to their extensive catalogue of progressive music.
All Flaws are the brainchild of vocalist and producer Gabriel Curran and have grown from the underground of the famed Bristol music scene with their very own dark, distinctive and original sound. Combining strands of industrial, hip hop, trip-hop, breakbeat and electronica.
Follow ALLFLAWS online