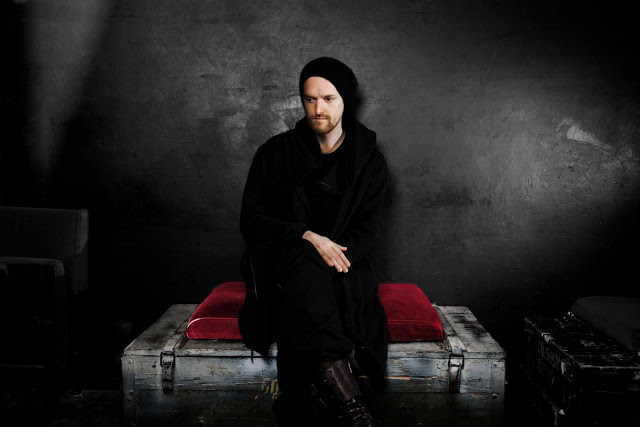 SOHN Finally Back From Under The Hood
SOHN's much-anticipated comeback LP will be released on 13th January.
The EP Rennen means 'to run' in German which is just what the British resident of Vienna will be doing when he heads off a massive world tour through Austria, Germany, Italy, Sweden, Norway, Denmark, Netherlands, Belgium, France, UK, United States and Canada in February.
SOHN's 2nd full length album is set for release on 4AD, same as his 2014 debut album 'Tremors', both of which saw him lock himself away for a month of production and writing. Since then, the hooded producer has released Signal and Conrad. With lyrics like 'we're dinosaurs living in denial', Conrad hints at a dissatisfaction with the current social climate in the developed world.
In the below track, the pioneering PBR&B artist accompanies social commentary with a beat recorded with kitchen utensils, empty glasses, walls and floors